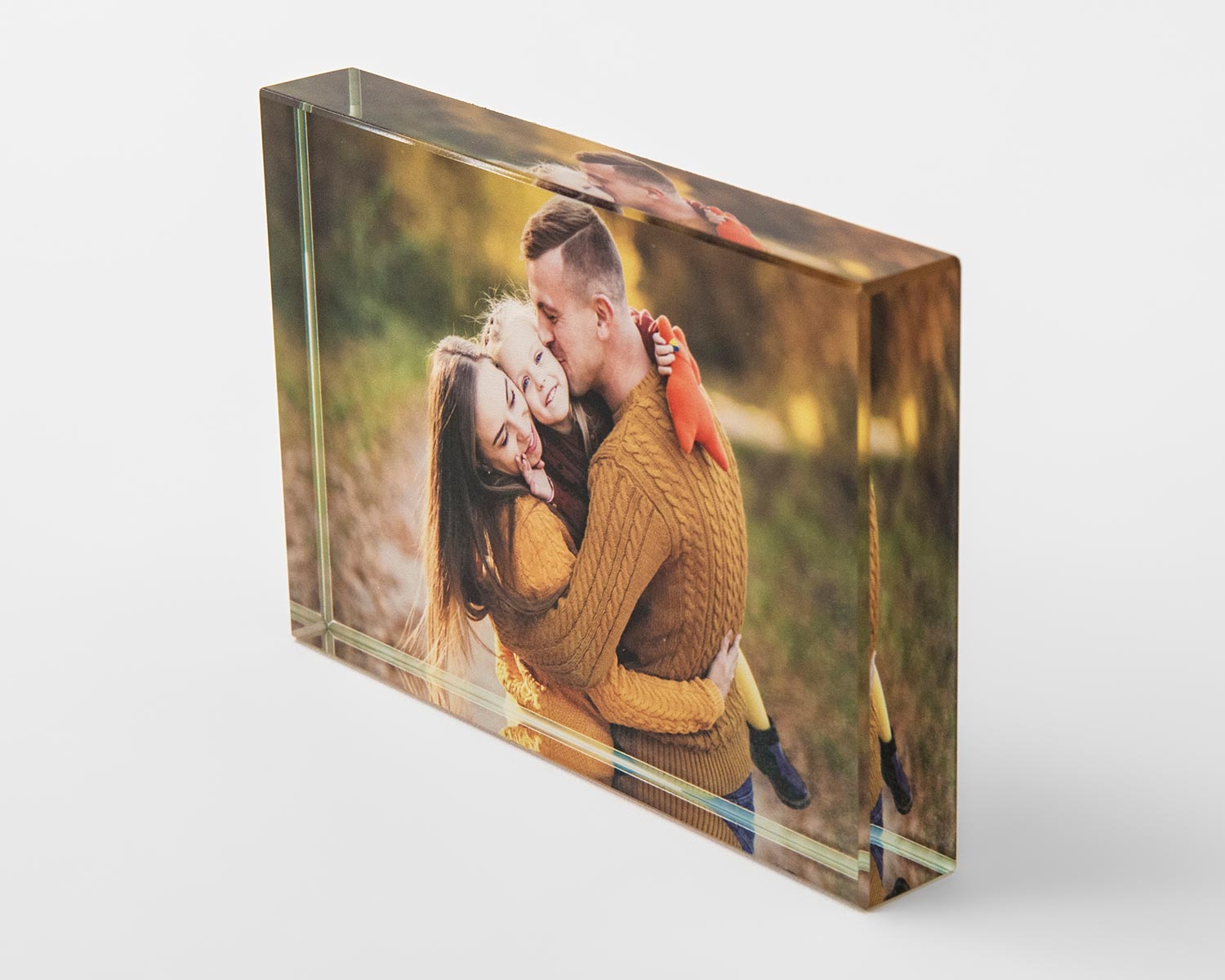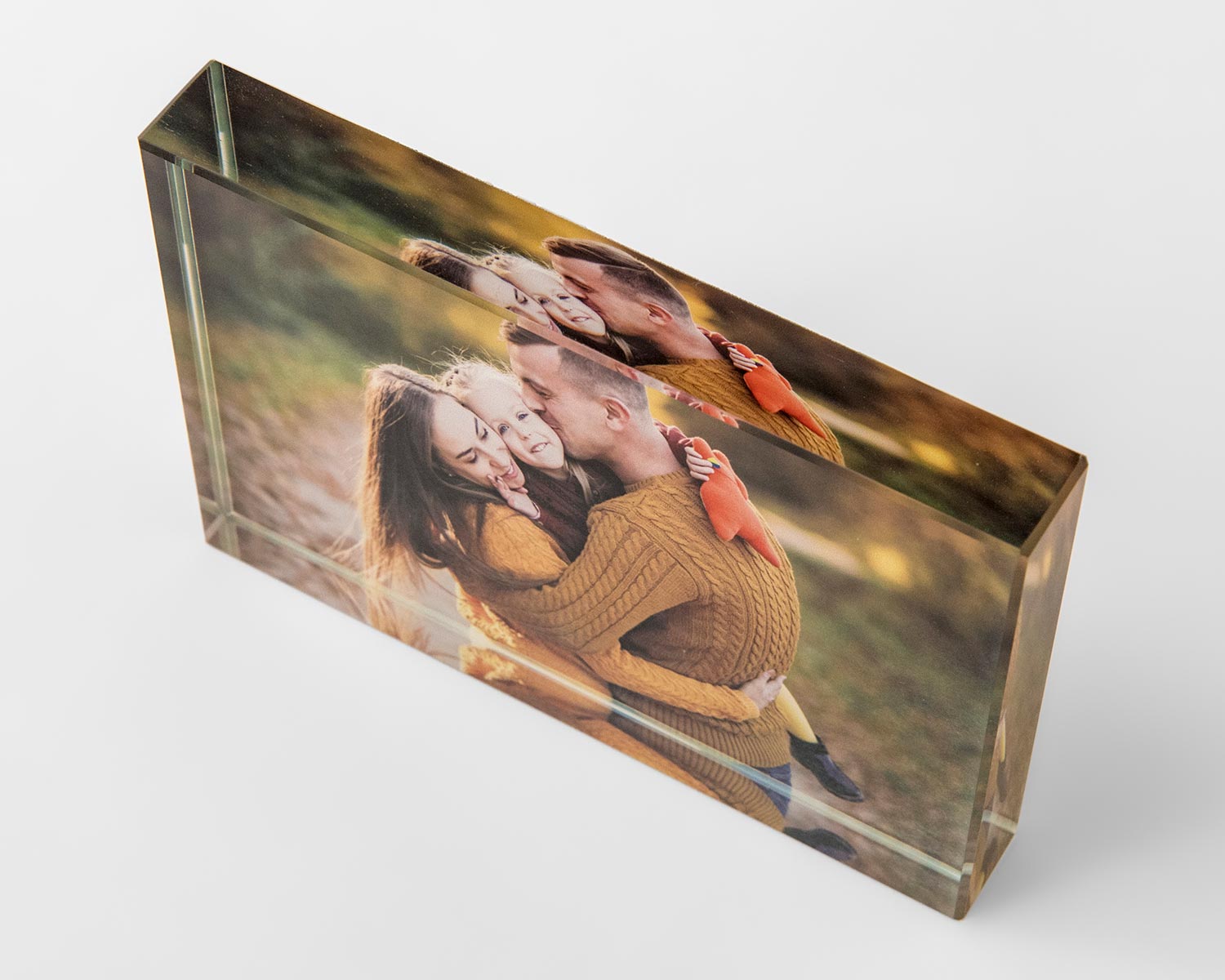 Our Crystal Photo Block gives you a unique and modern way to display your favourite photo! This item would make a lovely gift or a keepsake.
Due to the nature of the object, the photo applied looks great from any angle and appears in 3D. We can guarantee that the best quality will be achieved every time.
Photos from social media profiles or stored on your device can be used to create this item. Our ordering system allows you to log in to your social media profile to fetch your desired image.
Crystal Block
3D effect
Vibrant Finish
Free standing
Photo is printed directly on to block
Great gift or a keepsake
3.5″x5″ (9x13cm)