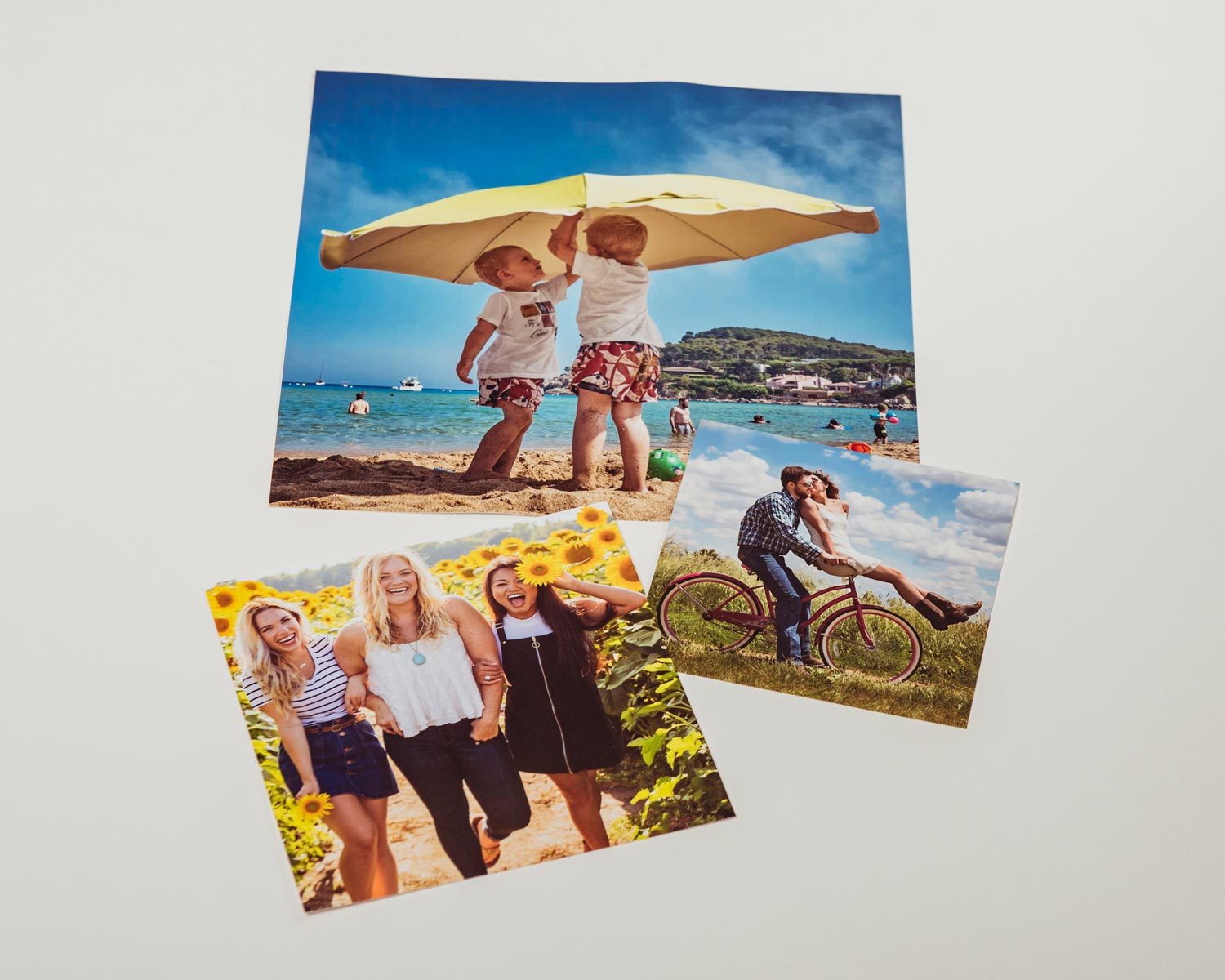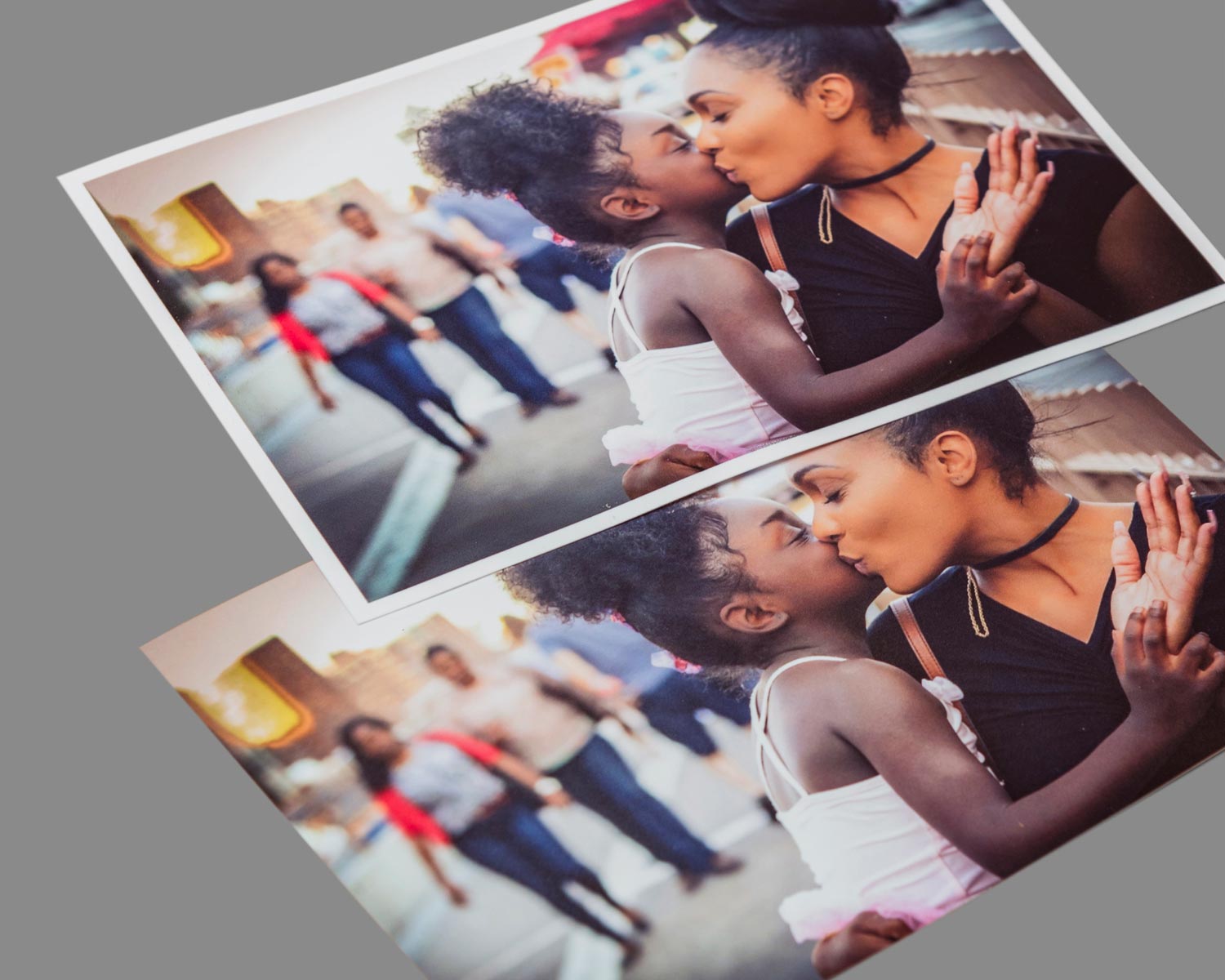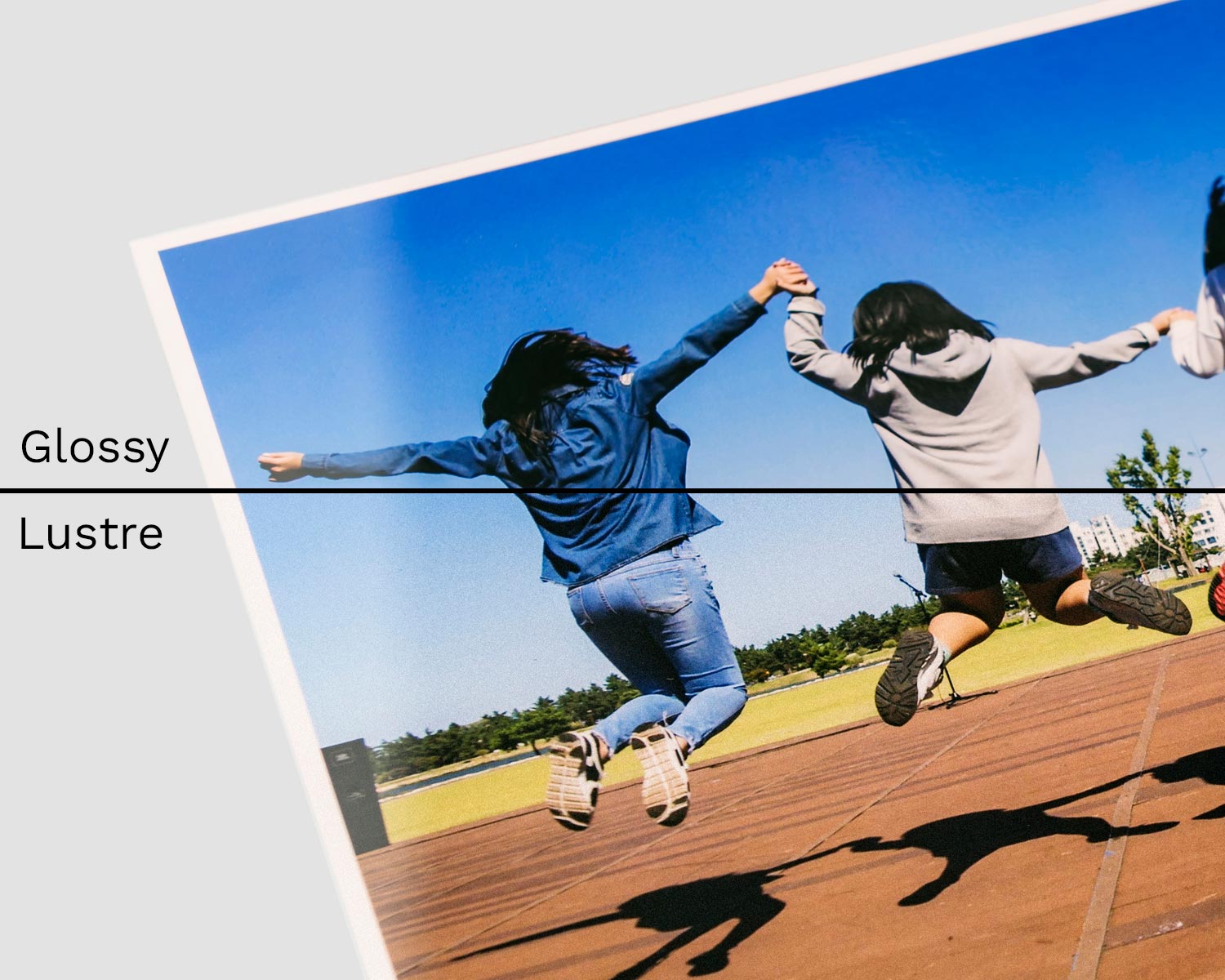 Our square prints are printed on quality photo paper as standard, by one of our professionals!
With many people preferring square photos now due to social media platforms, why not make something from those moments and bring them to life?
It's possible to sign in to your social media account on our ordering platform and access your photos from your profile, you can also upload photos from your device. 
Gloss or Lustre finish
High quality photo paper as standard (250gsm)
Hand printed by a professional
Perfect for those Instagram photos