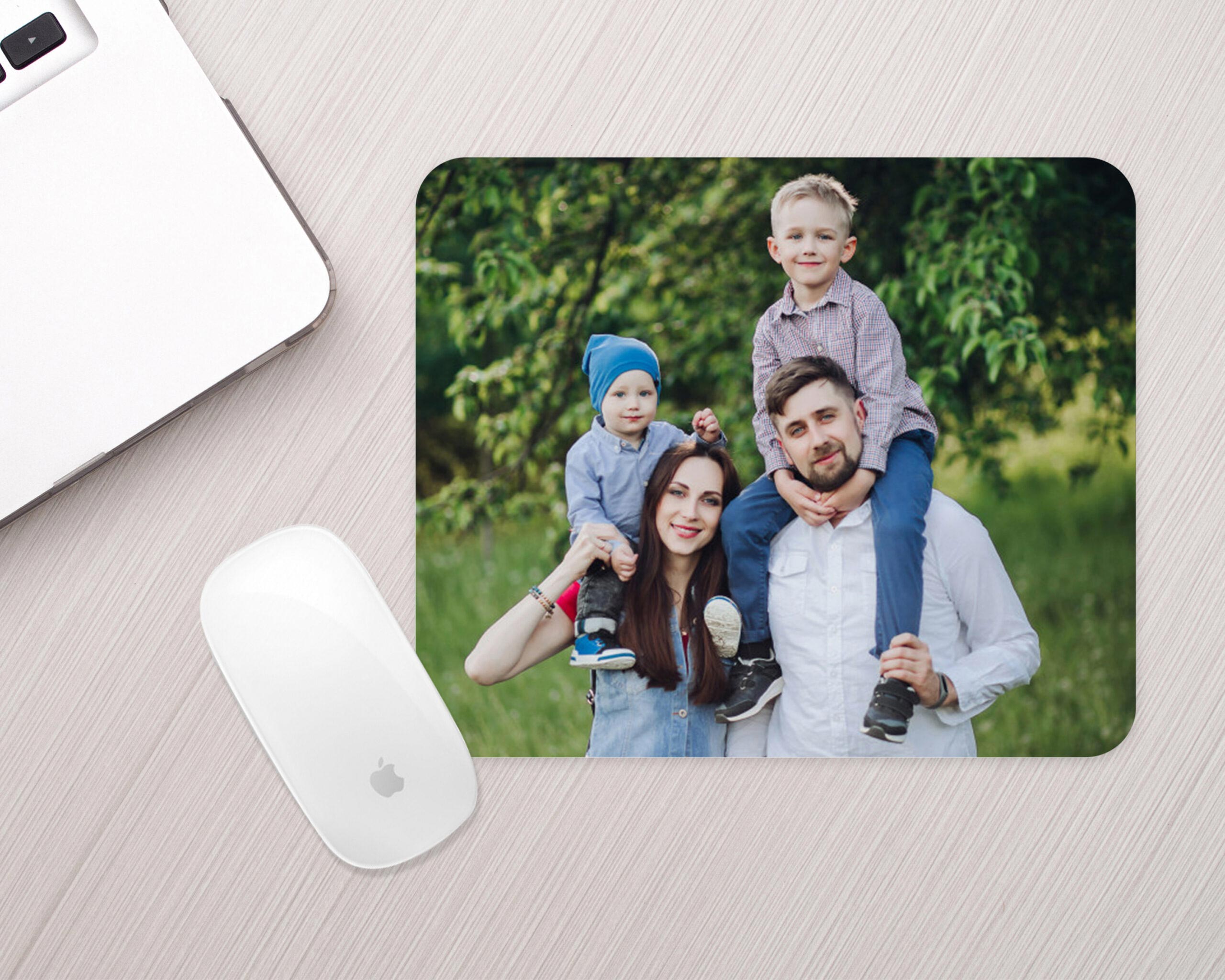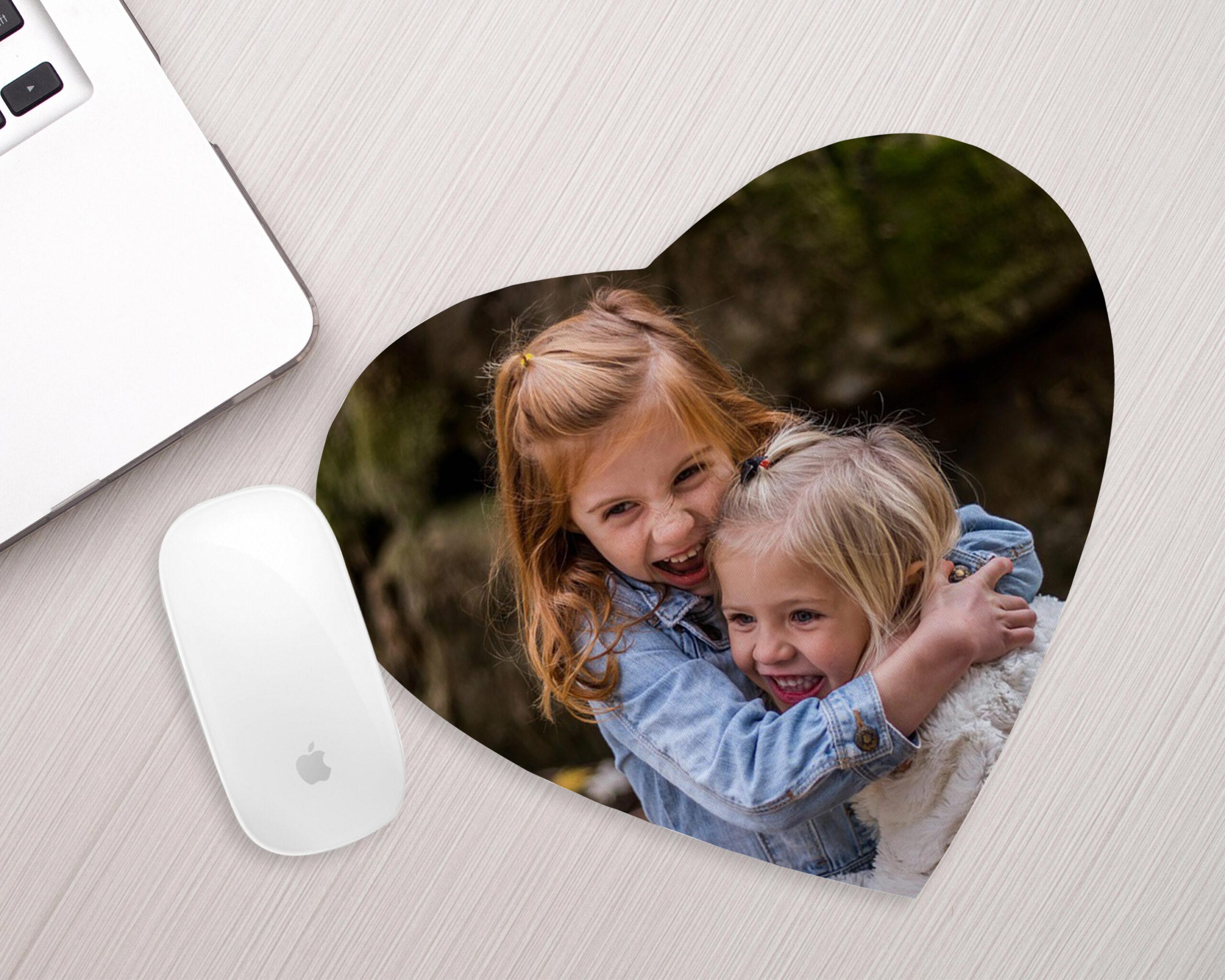 Our Mouse Mats are a great way to present a favourite photo and will bring a smile to your or the receiver's face whilst using the computer – great for any office or home office.
We have a range of different shape mouse mats available as well as various templates for photo collages!
Photos can be uploaded or retreived by logging into social media profiles via our ordering system.
Polyester Mouse Mat
Black backed
Quality Photo Finish
Range of templates available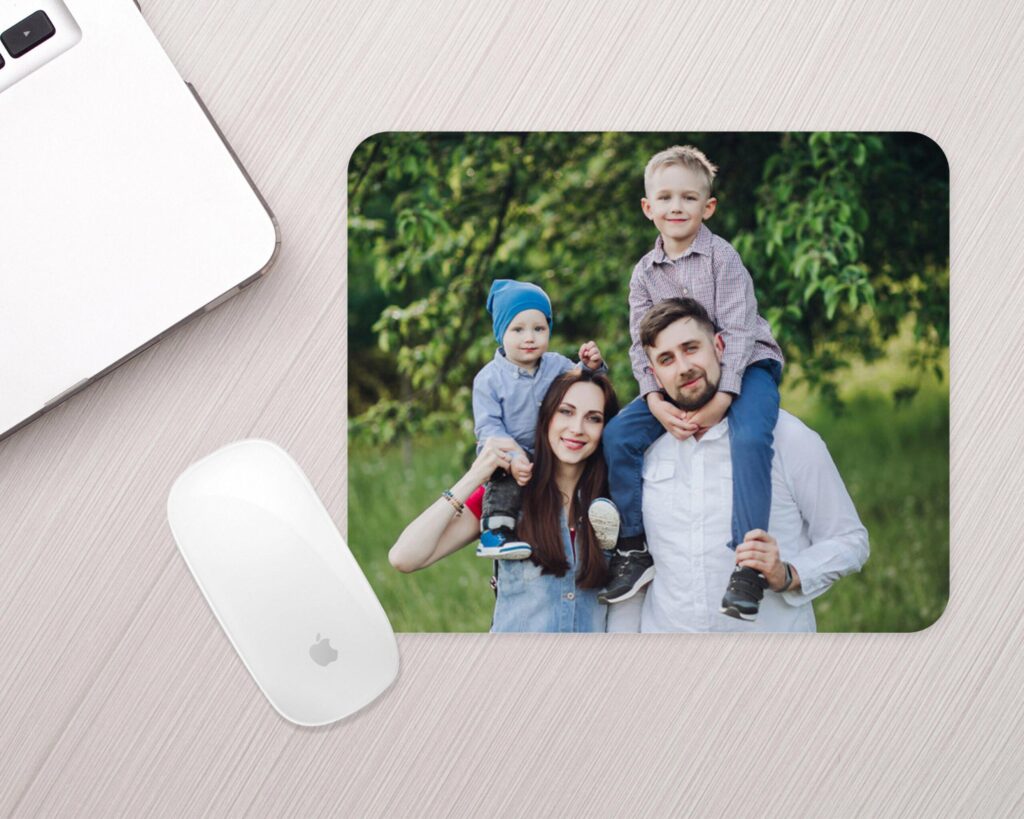 7.9″x9.2″ / 19.5×23.5cm
5mm thick black backed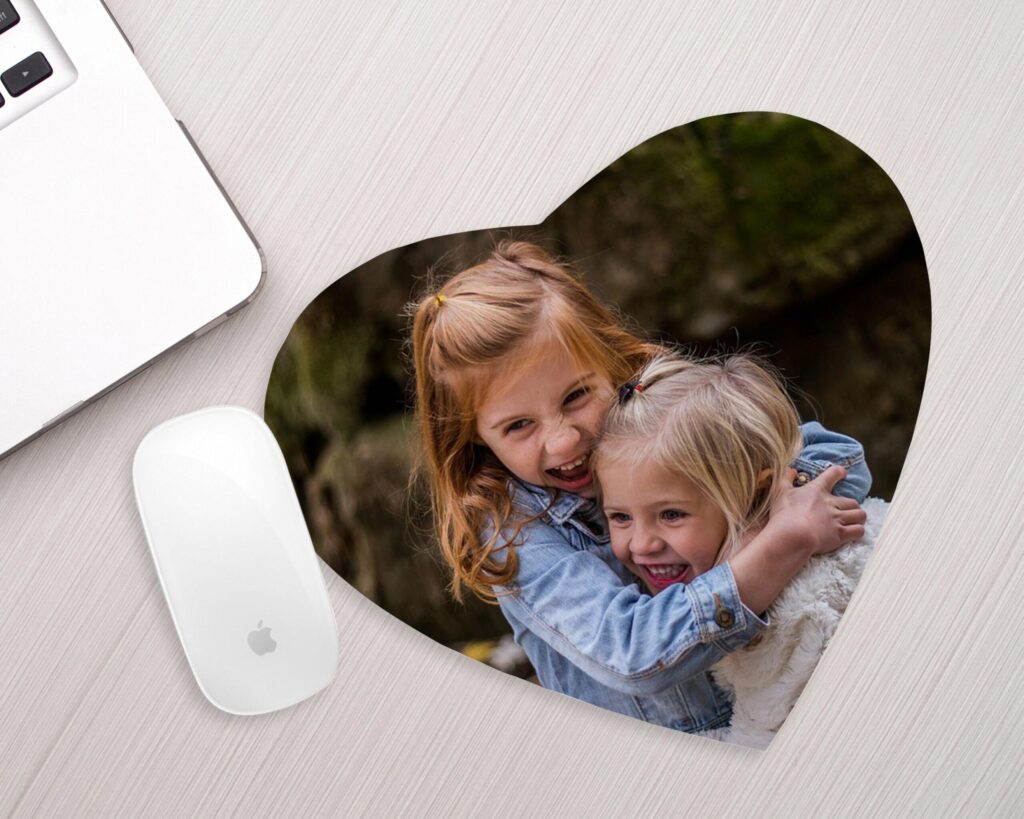 6.7″x9″ / 17x23cm
5mm thick black backed
7.9″x9.2″ / 19.5×23.5cm
5mm thick black backed
6.7″x9″ / 17x23cm
5mm thick black backed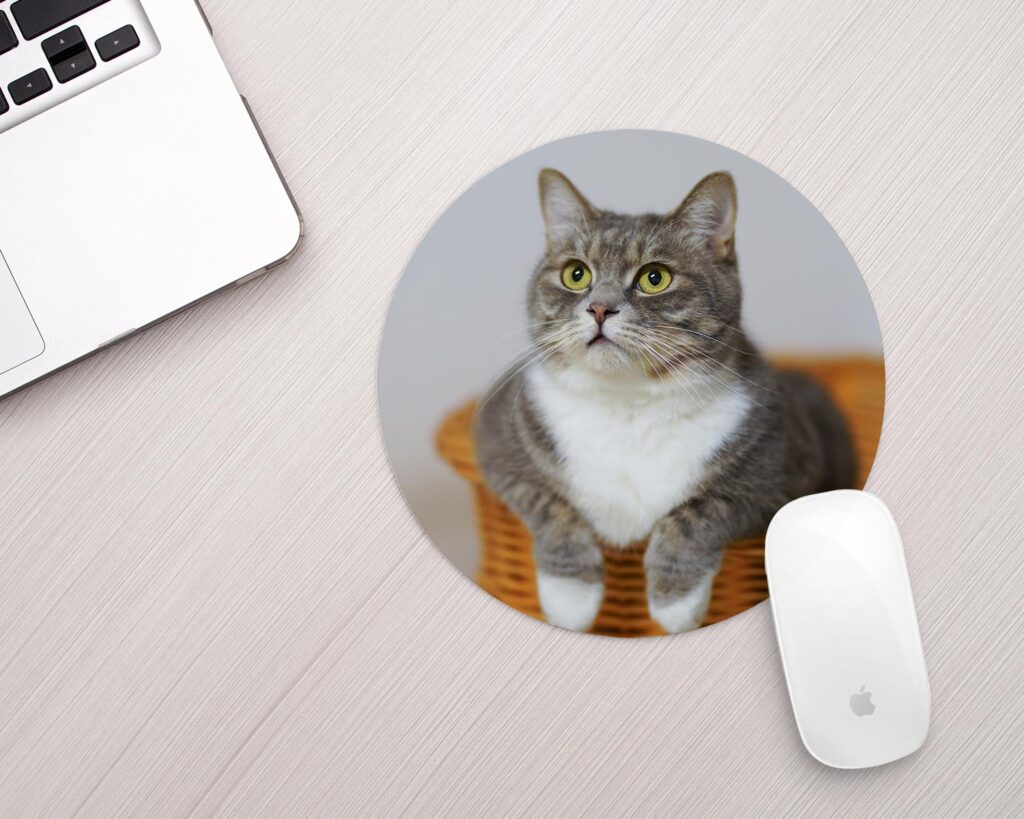 8″ / 20cm diameter
5mm thick black backed