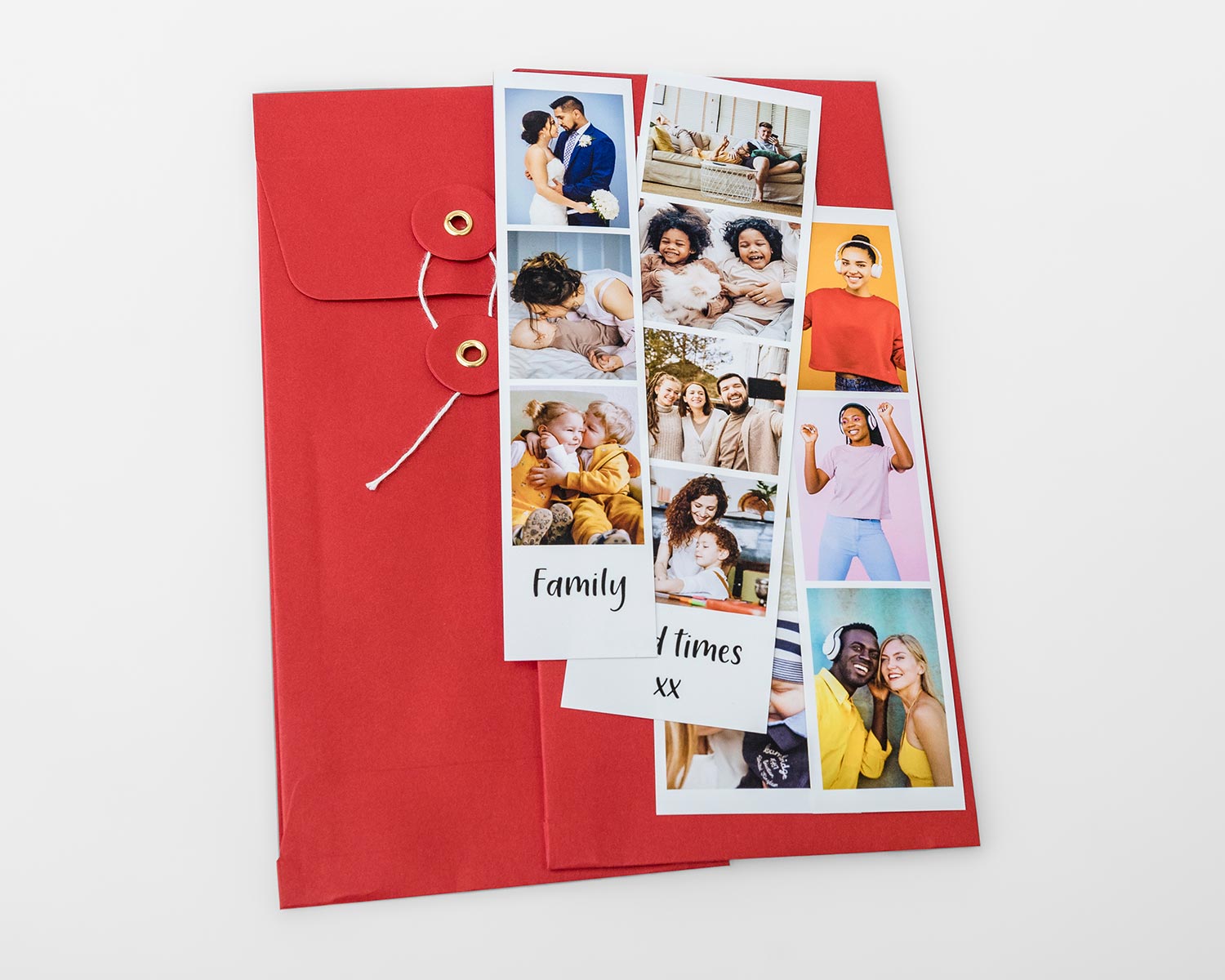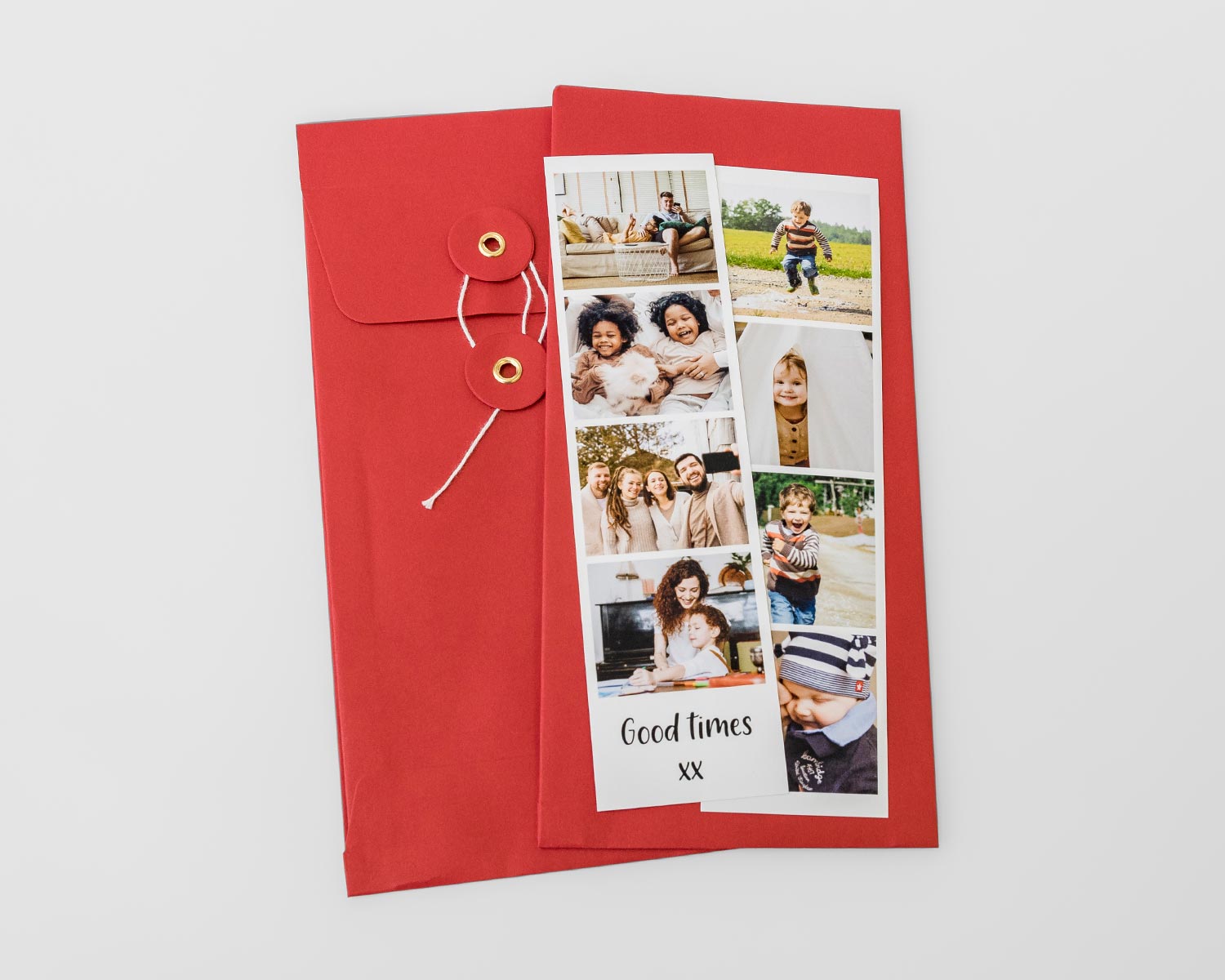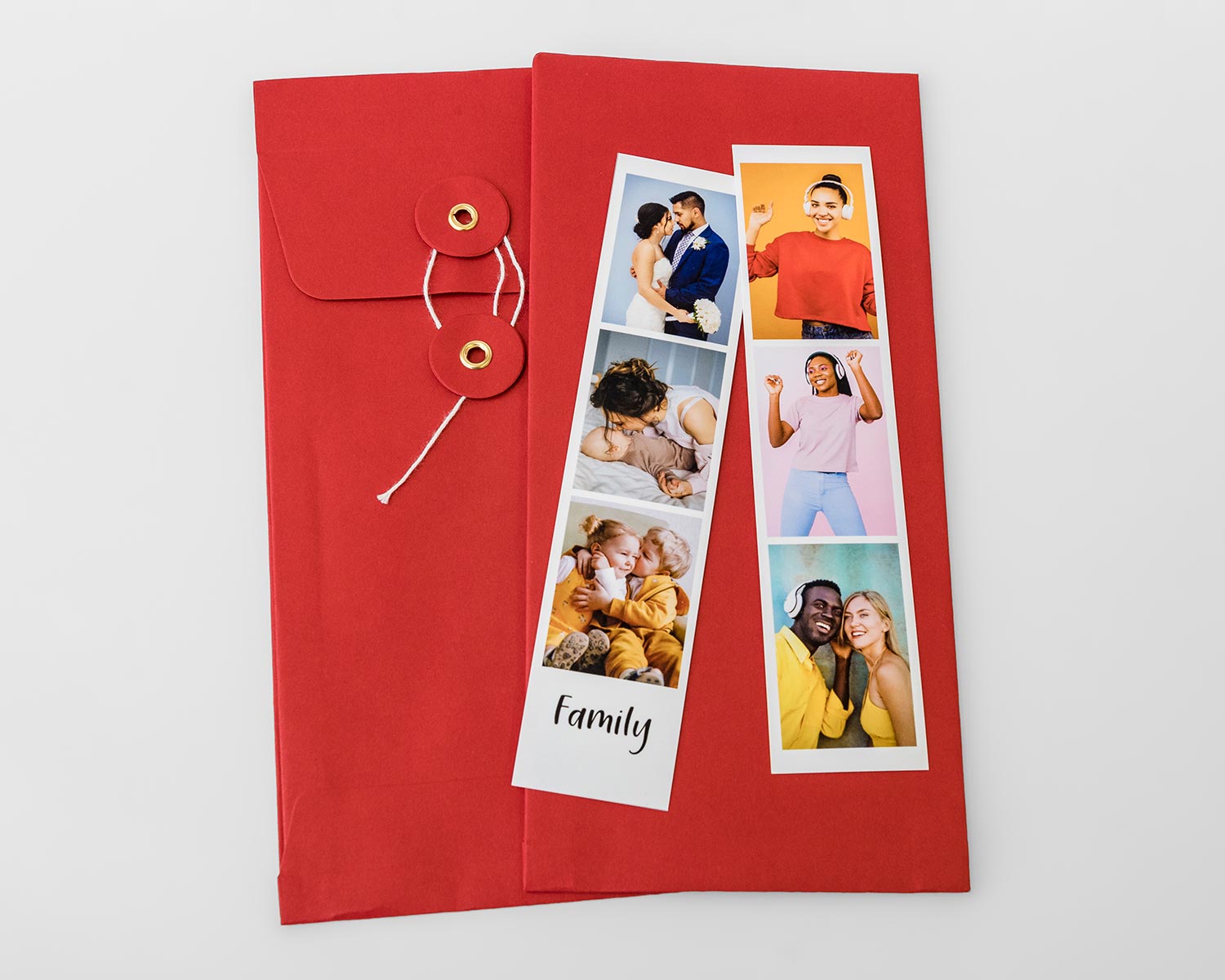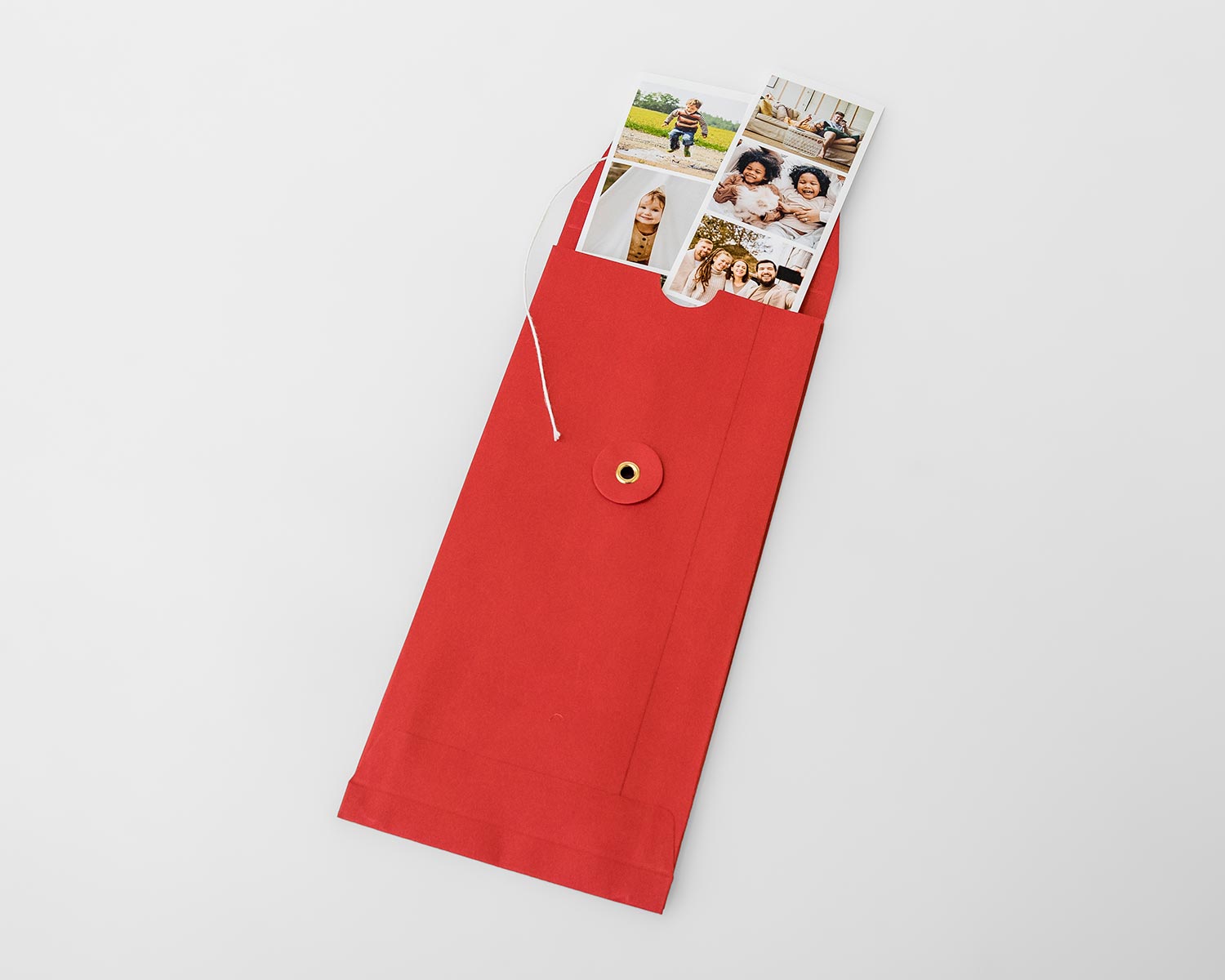 These prints offer you a unique way to display your favourite moments! If you have a series of photos, this is the perfect way to display them.
Photos can be used from your social media accounts by logging in to your account through our ordering system or you may upload your own image files.
They are printed on high quality photo paper, ensuring the best quality and longevity.
Our team take great pride in their work and will do their upmost to provide you with the best service possible!
As we print our Photo Booth Strips on lustre paper, it's possible to add a caption at home with a ballpoint pen.
Lustre finish
Quality photo finish
Optional caption
Great gift or keepsake!
High quality photo paper as standard (250gsm)
Presented in a Red String & Washer Envelopes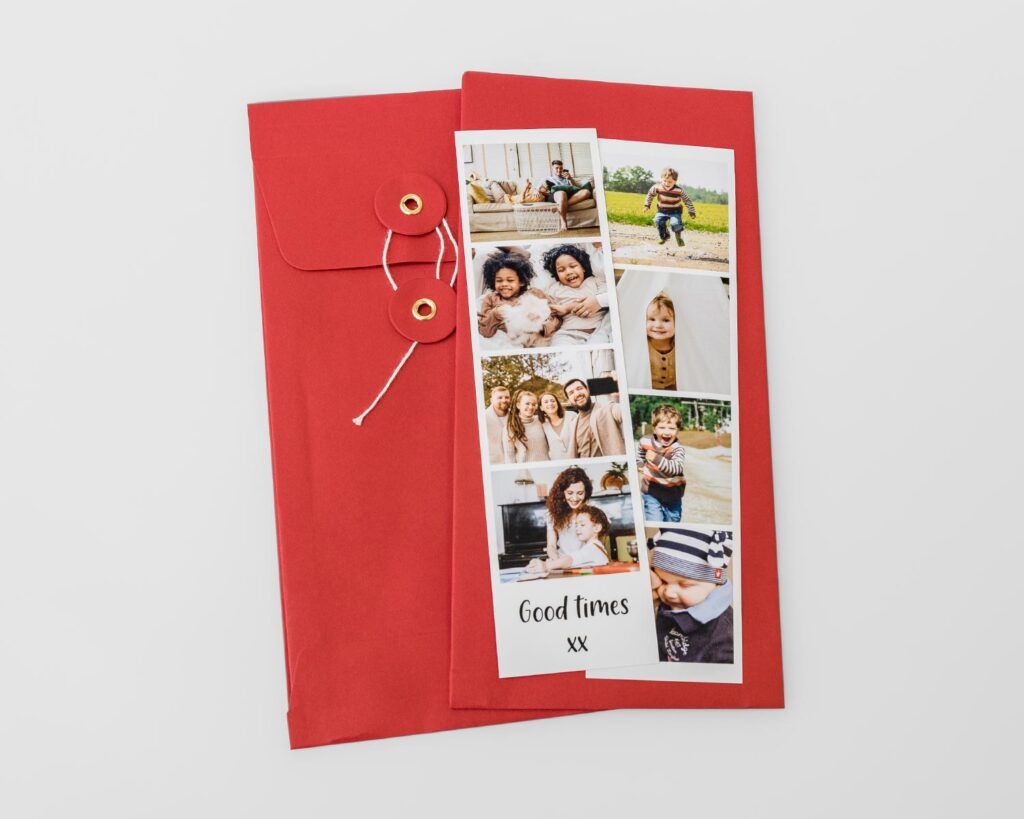 Standard 4 Photo - 2″x8″ / 5.2x20.3cm
1 Strip = £2.99
3 Strip = £4.99
5 Strip = £7.99
7 Strip = £8.99
Slim 3 Photo - 1.57"x6.89" / 4x17.5cm
1 Strip = £2.99
3 Strip = £4.99
5 Strip = £7.99
7 Strip = £8.99