Double Sided Photo Keyring
Double Sided Photo Keyring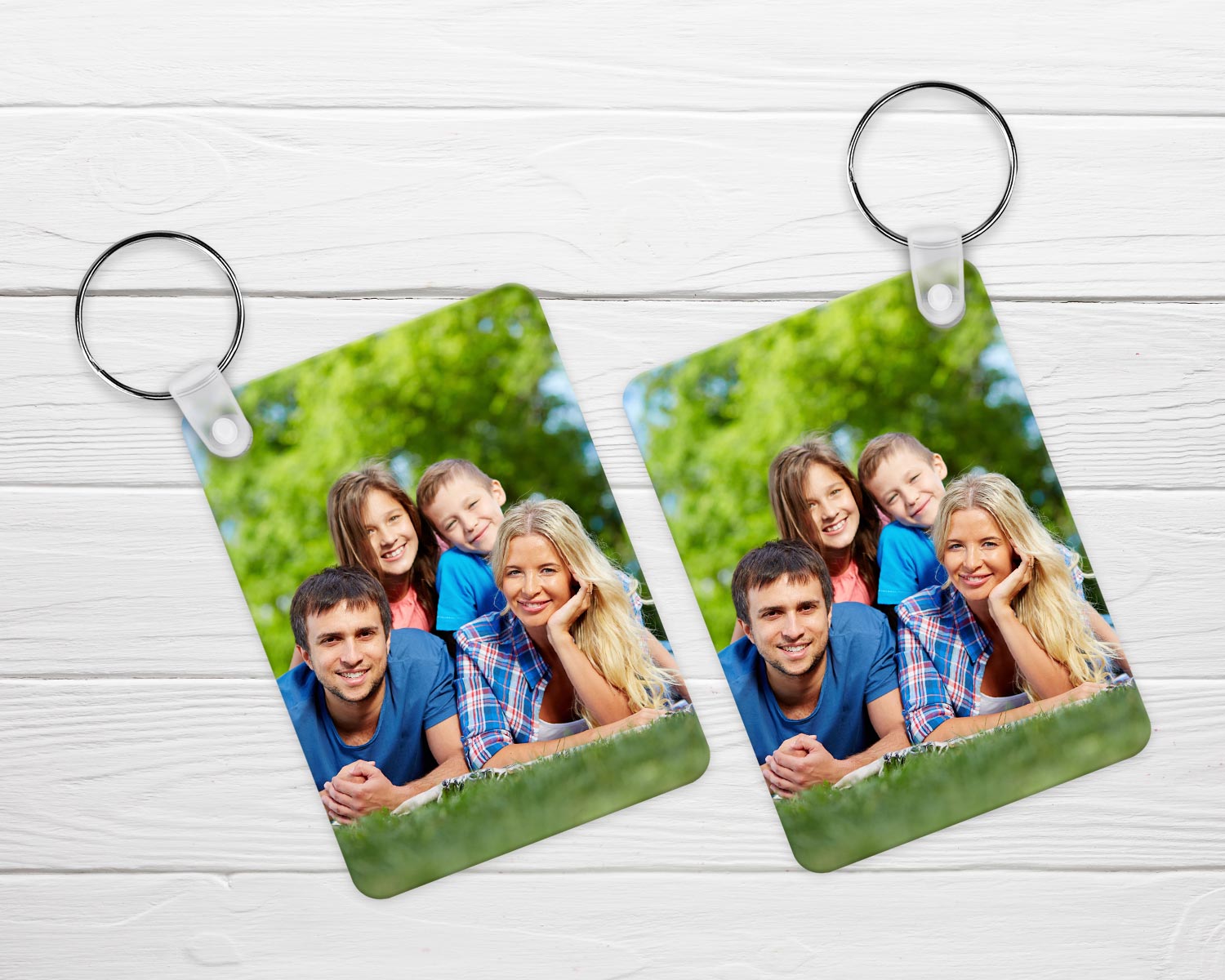 Made from quality aluminium, which offers a vibrant and glossy finish. These keyrings are amazing, great quality at a great price.
The aluminium keyring is made from a durable material and would make a great gift or a treat for yourself.
Use a photo from a social media profile, upload a photo or why not scan in an old photo to bring it back to life.
High quality Aluminium material
Glossy and vibrant finish
Double sided – full coverage
Durable material

1.5″x2.2″ (4×5.8cm)