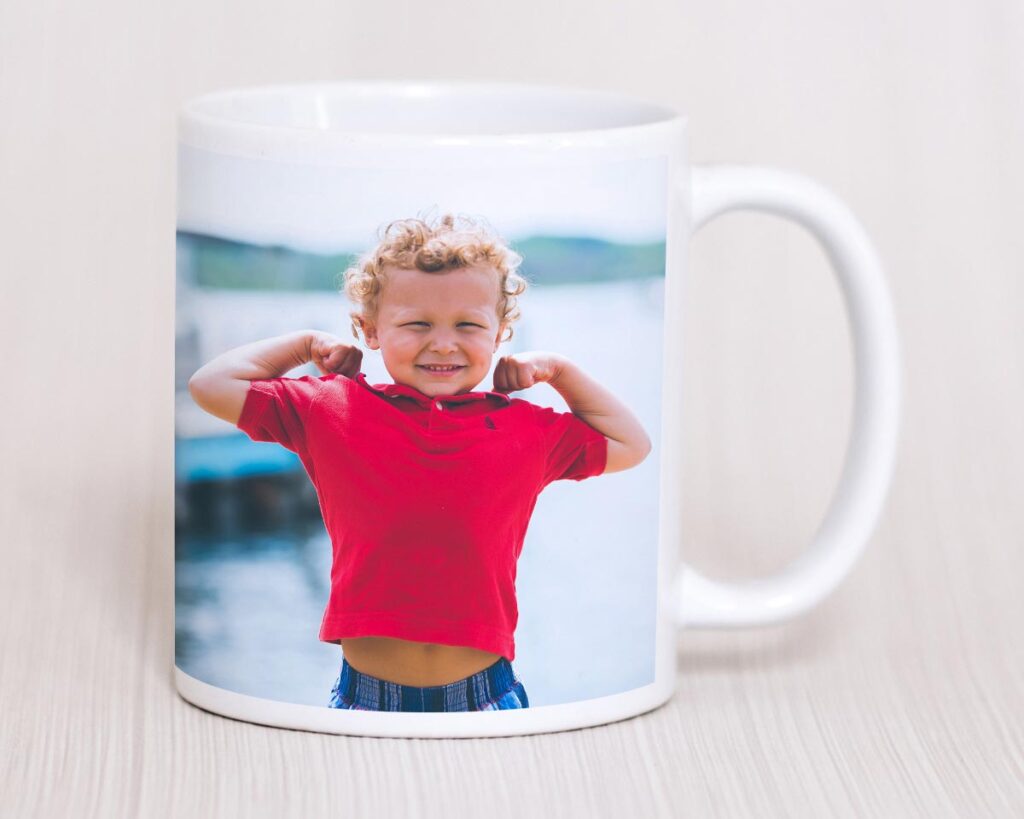 Our ceramic mug is the most popular mug in the range. It never disappoints and always provides a great quality finish.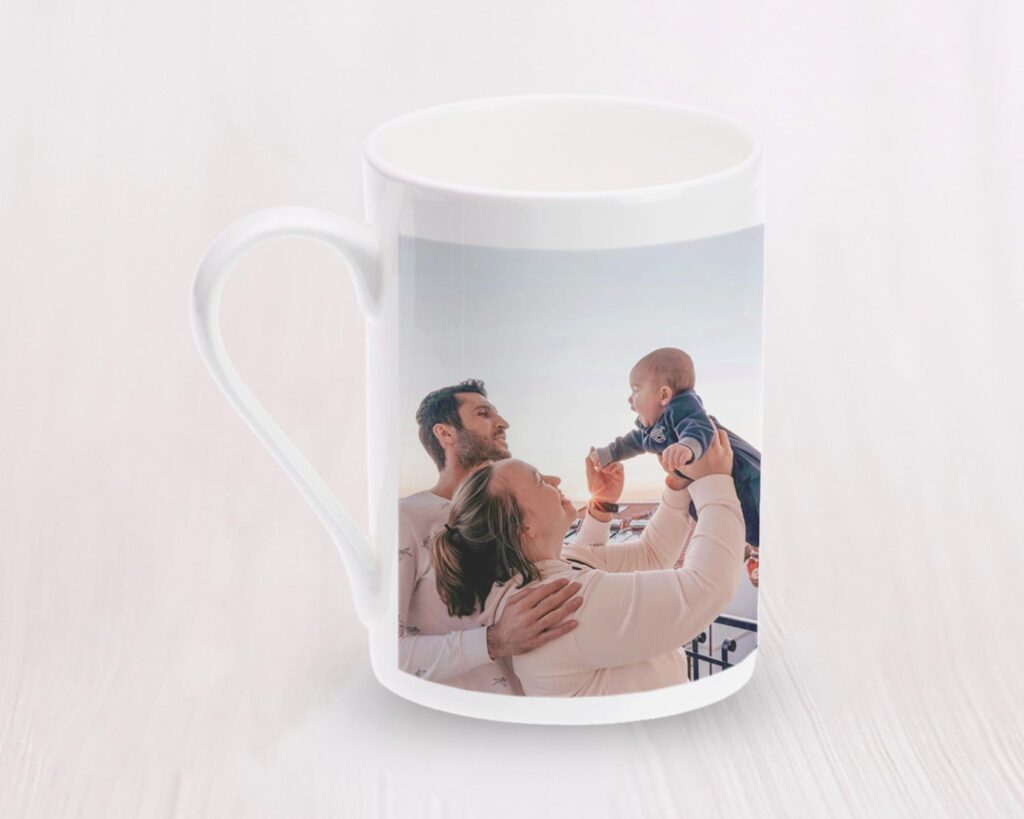 A lovely upgrade in a mug is what our 'china mug' offers. For the person who demands the best in life look no further.
This mug is truly magical! When a hot beverage is poured, the black coating will start to dissapear, revealing the photo!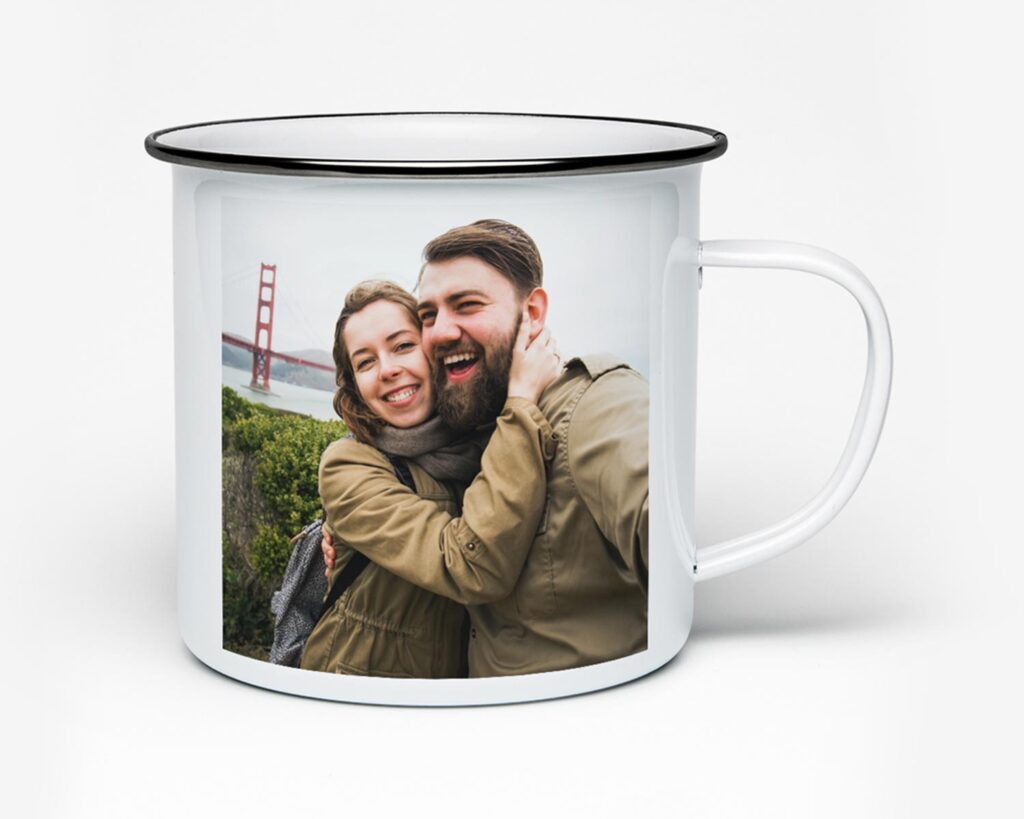 Looking for a multi-functional mug? Look no further. Ideal for outdoor life as well as children thanks to its light build!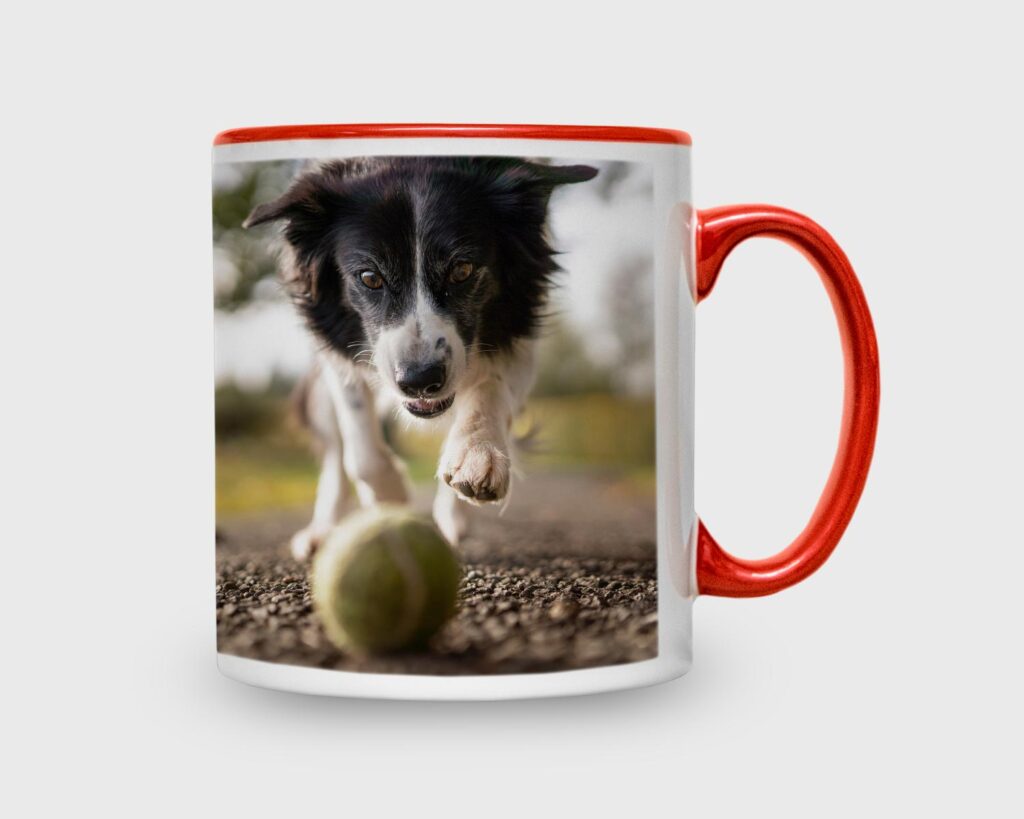 Here's the perfect mug for anybody who likes our ceramic mug but with a twist. The mug has a red handle and inner.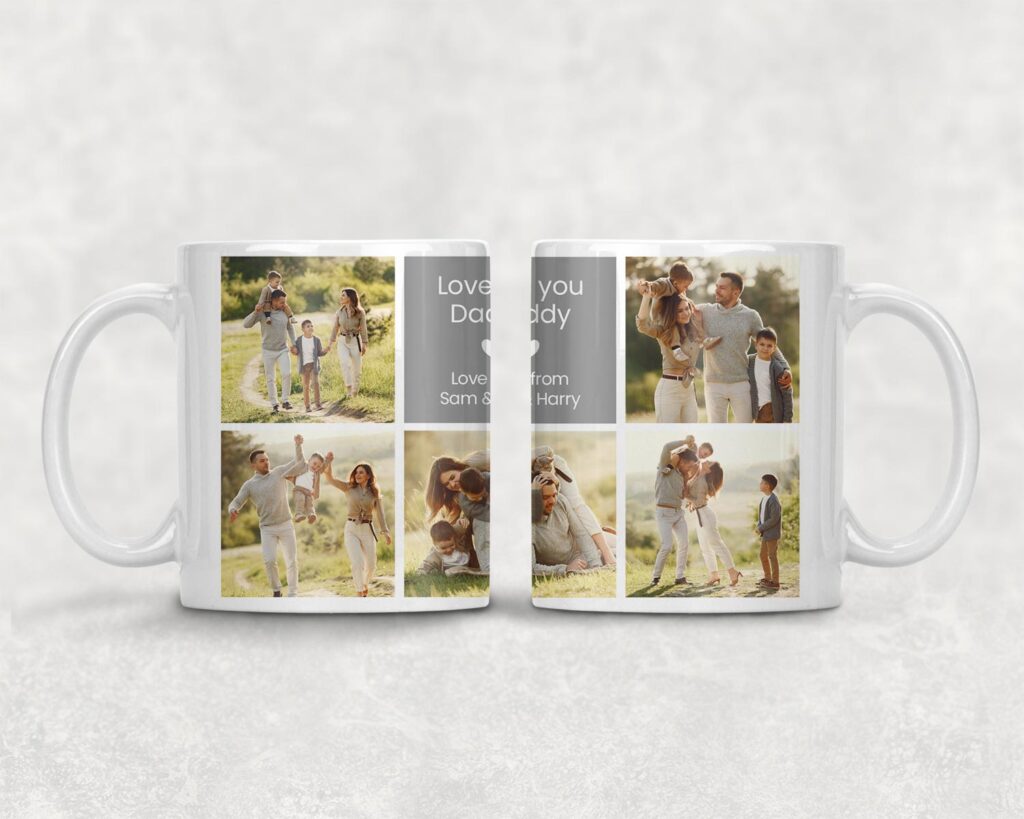 We offer a range of standard designs as well as some which can be personalised to accomodate your requirements.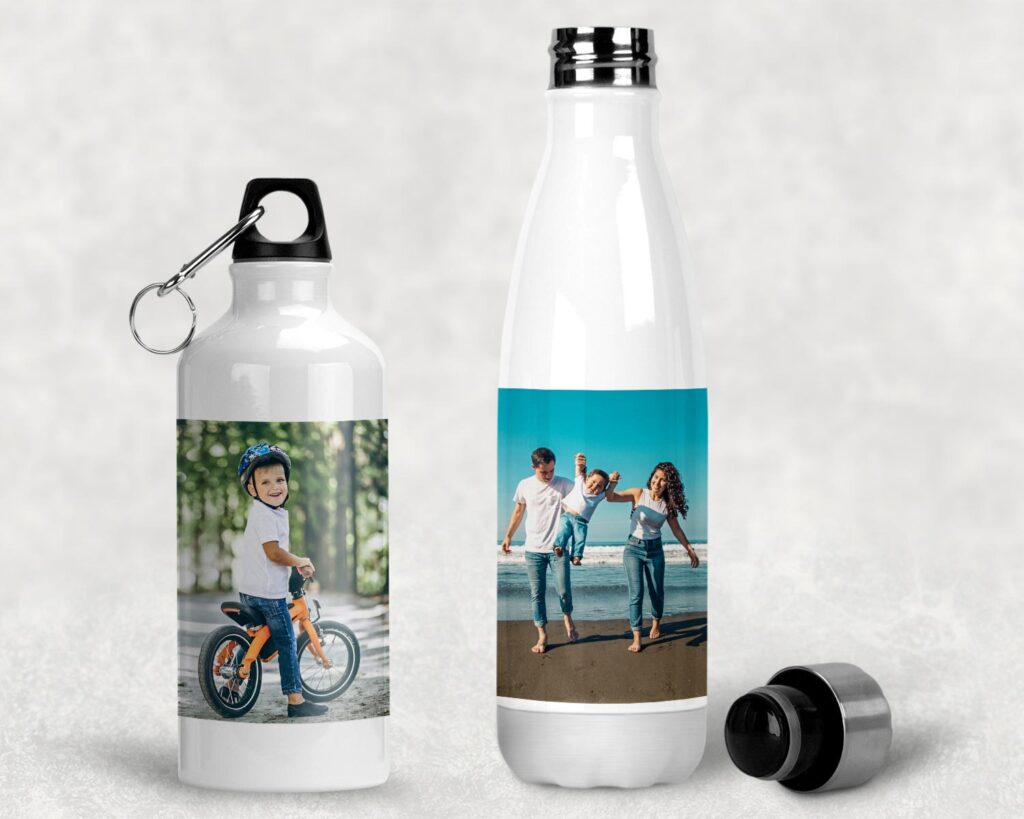 Our photo water bottles are great to display your favourite photos! Photo Water Bottles are only available in white.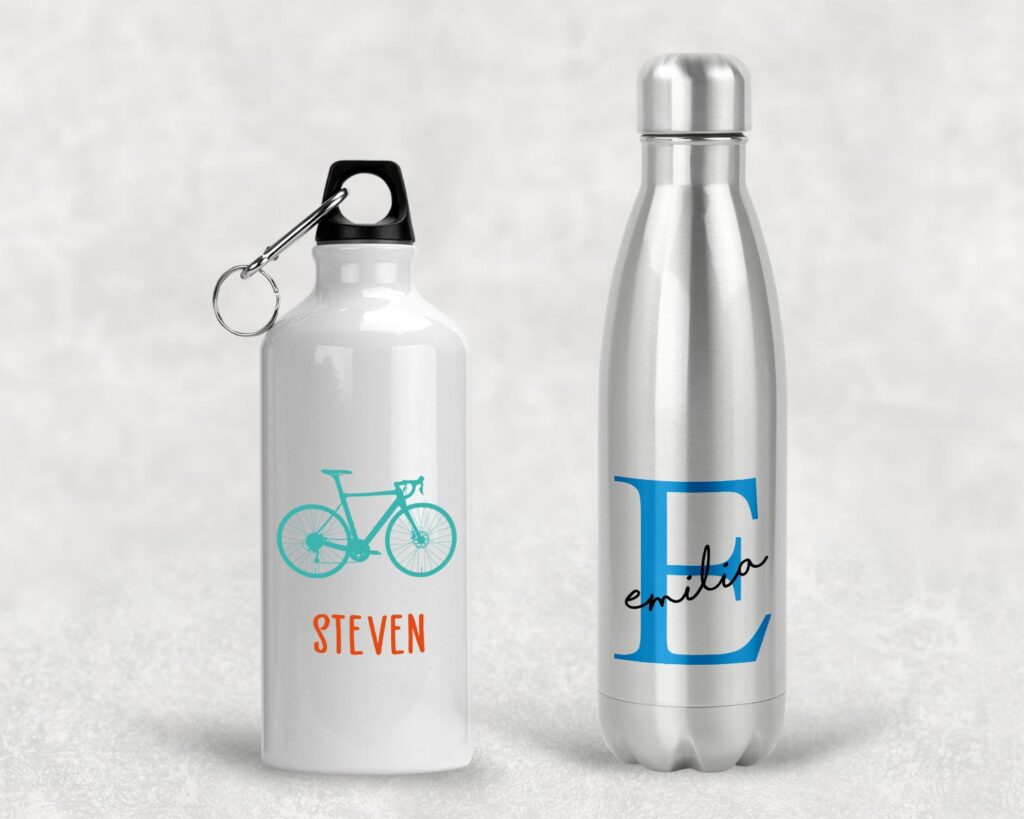 Our designed water bottles are both eye catching and functional. Browse our range of designs and create yours now!